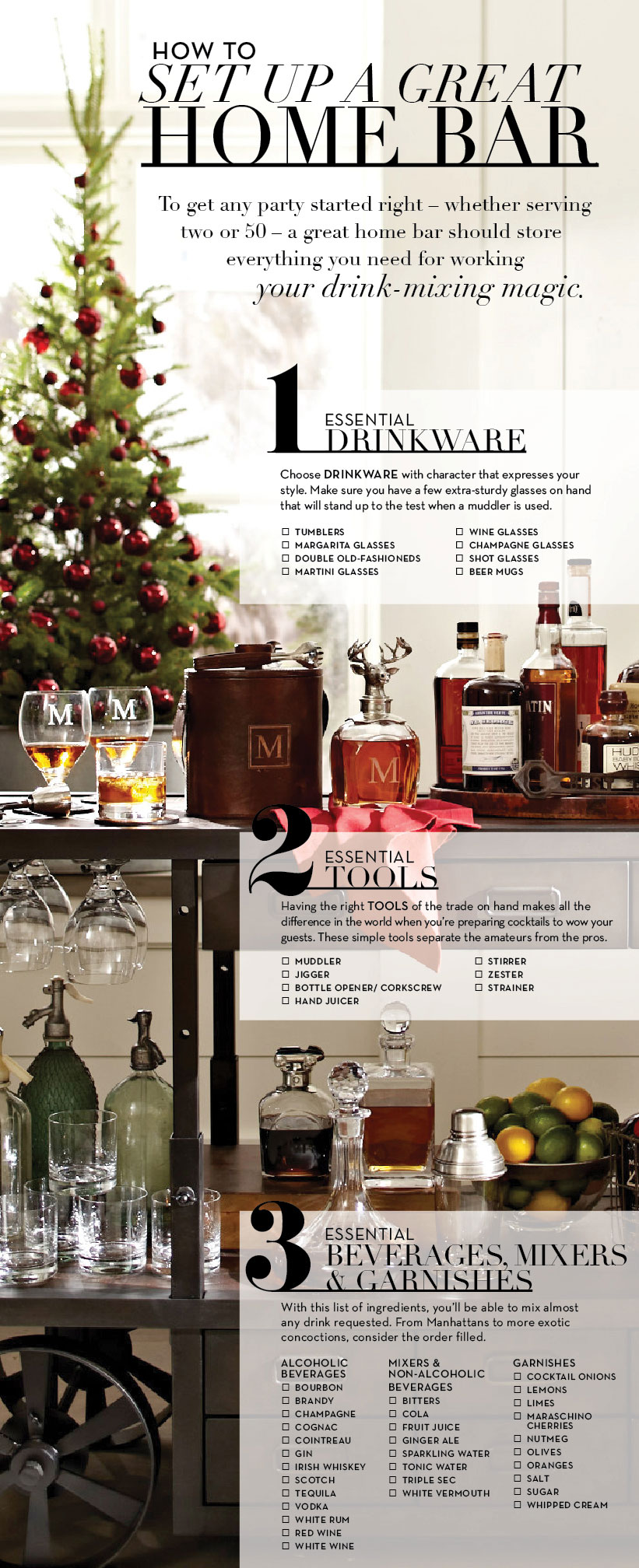 Other Articles You May Be Interested In
Summer calls for color. Transition your spaces into the season with indoor and outdoor pillows and covers in vibrant hues and prints.
Creating a wedding registry is the perfect chance for you to take stock of what you already own think about the kind of home you want to create with your partner.
Make your entryway the warm and welcoming space you always imagined with our handy tips to get (and stay) organized.