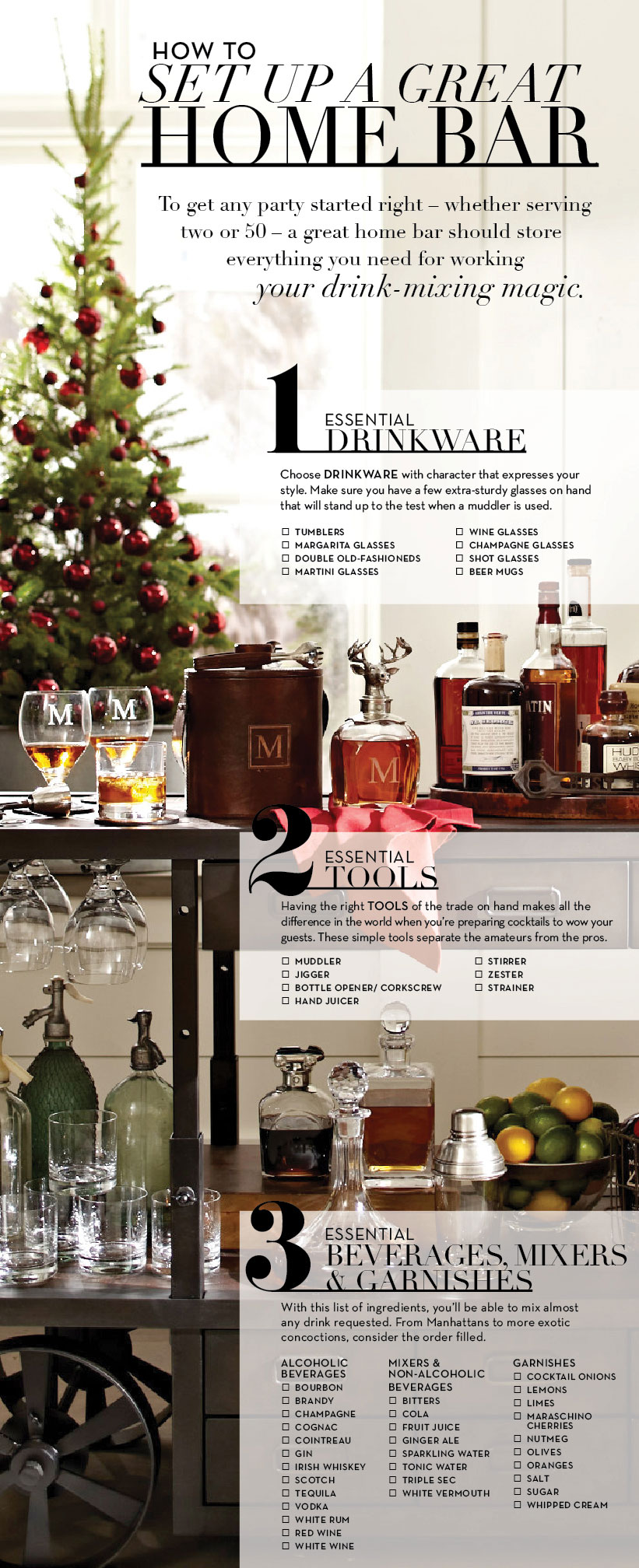 Other Articles You May Be Interested In
Sometimes it's easy to overlook your home office when you're designing and decorating your home.
You don't need a special occasion to turn any picnic into an opportunity to celebrate.
Monogramming puts a personal touch on a special find, or creates a truly thoughtful gift.